Company Description
Pizza(take & bake or baked here), Sandwiches made to order on our fresh-baked sub rolls, Hot Dogs/Brats, Whitey's all-beef Chili, hand-dipped Ice Cream Cones & Milkshakes and 12 beers/ciders on tap, bottle beer, and wine.
Menu
Photos & Videos
8 photos
Print Ads
3 ads
Products & Services
breakfast , free wi-fi , bike parking , outdoor seating , good for kids , kid friendly , sit-down dining , wheelchair accessible , beer & wine only , gender-neutral restrooms , open to all , accepts credit cards , quiet , dairy-free options , tv , street parking, private lot parking
Reviews and Recommendations
(7)
Please help us to connect users with the best local businesses by reviewing Journey's End Cafe
Elger Bay Grocery is nice and helpful. I like this store and will come there again.
I love Elger Bay Grocery. I like the people, that work in there and I love cafe next door, so I give Elger Bay Grocery my top rating.
I right in there occasionally and I think it's a good little um delicatessen. Prices seem to be right places you know it's a real clean and good service and everyone's real friendly so I go there you know probably own once every 2 or 3 weeks and so on again anyway that's that's my comment.
I always have enjoyed Elger Bay Grocery. Employees are very nice, very helpful to the customers and they try to move people along quickly as they can and they're very local grocery store we need. We want to keep it in our community. Thank you.
Everything was fine with the pizza except that it was had a crush that we didn't care for but it was topping for fine and we enjoyed it if you.
We had a an excellent meal at Alger Bay and hope to come back thank.
Great experience.
Frequently asked questions about Journey's End Cafe
How do customers rate Journey's End Cafe?
Journey's End Cafe has 4.5 stars based on 7 reviews.
What days are Journey's End Cafe open?
Journey's End Cafe is open Monday, Tuesday, Wednesday, Thursday, Friday, Saturday, Sunday.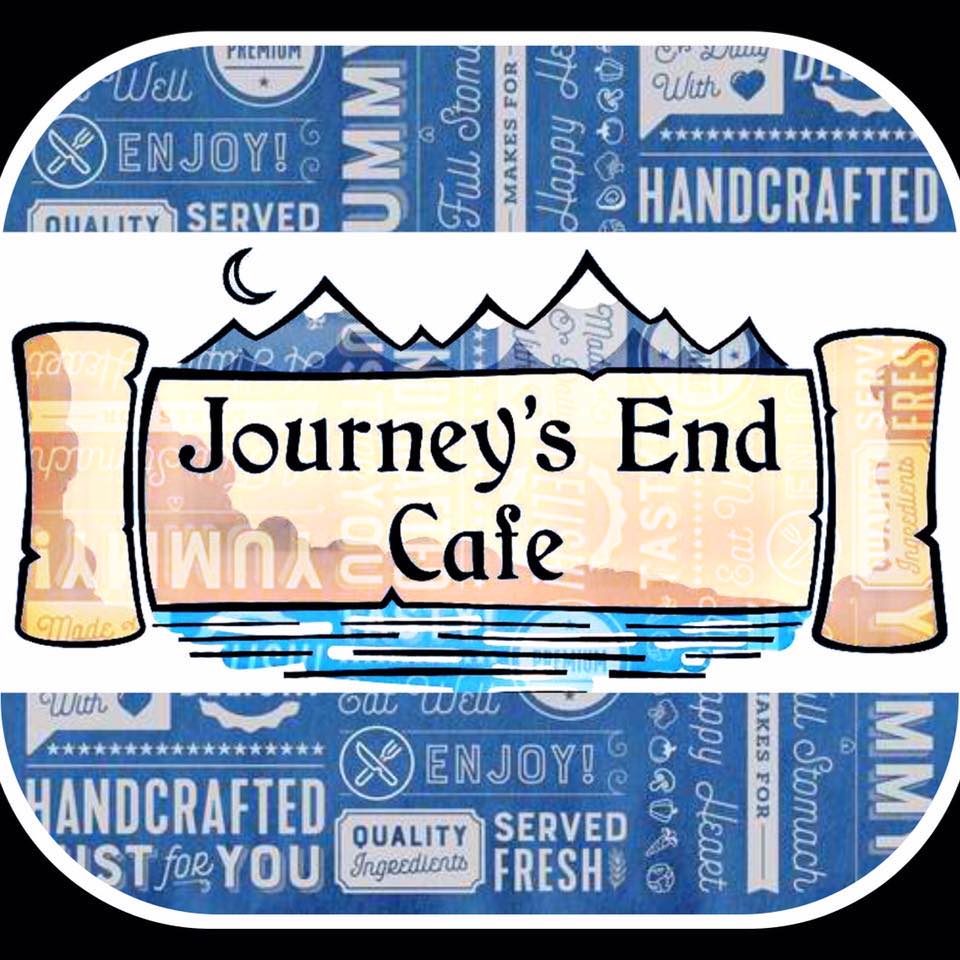 Journey's End Cafe
Address:

1992 S Elger Bay Rd Camano Island, WA

Phone:
Monday

09:00AM - 07:00PM

Tuesday

09:00AM - 07:00PM

Wednesday

09:00AM - 07:00PM

Thursday

09:00AM - 08:00PM

Friday

09:00AM - 08:00PM

Saturday

09:00AM - 08:00PM

Sunday

09:00AM - 07:00PM